We may earn money or products from the companies mentioned in this post.
Why Do You Want Quality Hiking Socks?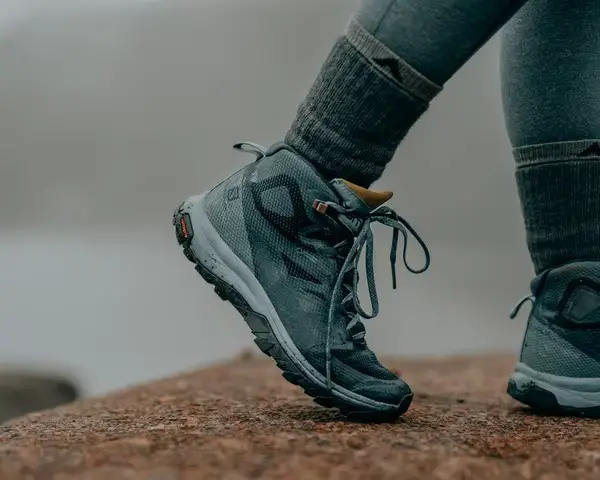 Why Do You Need Quality Hiking Socks?
Quality hiking socks are a good investment for a few reasons. The main reason, you want comfortable feet when you hike! When your feet are comfortable, you have a more enjoyable hike. Also:
Quality socks last longer.
They help prevent blisters.
They help prevent odors.
What To Consider When You Buy Hiking Socks
Socks are easy to overlook, but they are important! When you choose your socks, you want to think about:
How high are your socks?
What kind of fabric are your socks?
How much cushion do your socks have?
How well do your socks fit?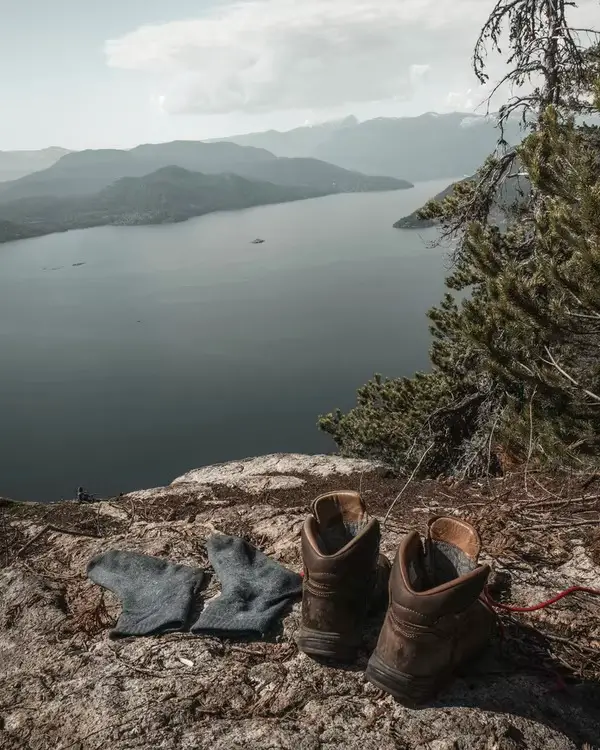 Invest in a pair of quality socks. Quality hiking socks help keep your feet comfortable on the trail by cushioning your feet. Also, as you hike, well made socks help your feet stay blister free.
Sock Height
When considering what height hiking sock, consider crew. Crew socks are the most common height socks.
Crews are a few inches above your ankle. They keep your foot from rubbing your hiking boot. Crew height socks also cushion your heel and the ball of your foot. Crew socks are a good choice for warm weather as well as cool weather when you are on the trail.
Sock Fabric, Cushion, and Fit
Wool is a good fabric choice. Wool socks last a long time, and they dry quickly.
A medium cushion sock makes a good choice. Your sock should be snug but not too tight. Socks that fit well help you avoid blisters.  
Sock Brands
Two very good sock brands are Darn Tough and Smartwool.
Darn Tough – Best Hiking Socks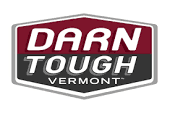 Darn Tough is a family owned business. They have been knitting socks in Vermont for almost forty years. Their mission is to make the world's best socks and stand behind them.
Fine gauge Merino Wool keeps Darn Tough socks cool in the summer and warm in the winter. Seamless construction makes them very comfortable.
Darn Tough has socks for all of your hikes. All their socks offer benefits your feet will appreciate.
Darn Tough values diversity, sustainability, hard work, honesty, family, and customer service.
The company backs their socks with a lifetime guarantee! "If our socks are not the most comfortable, durable and best fitting socks you have ever owned, return them for another pair. No strings. No conditions. Socks guaranteed for life."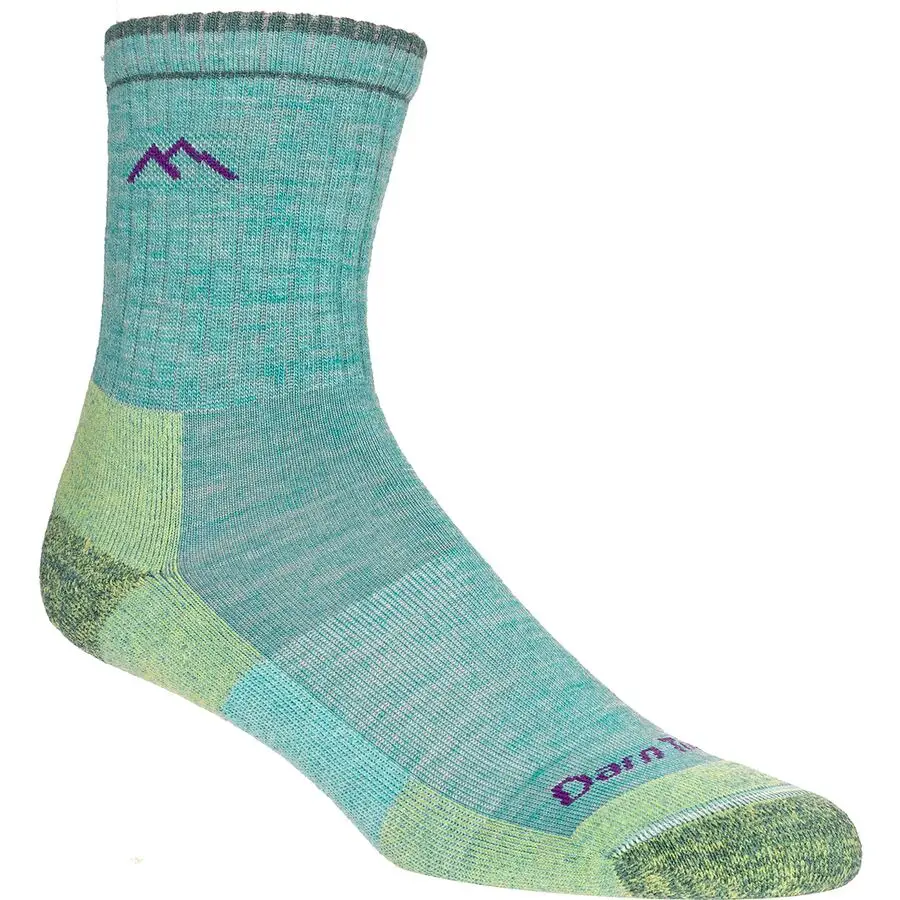 Shop Women's Darn Tough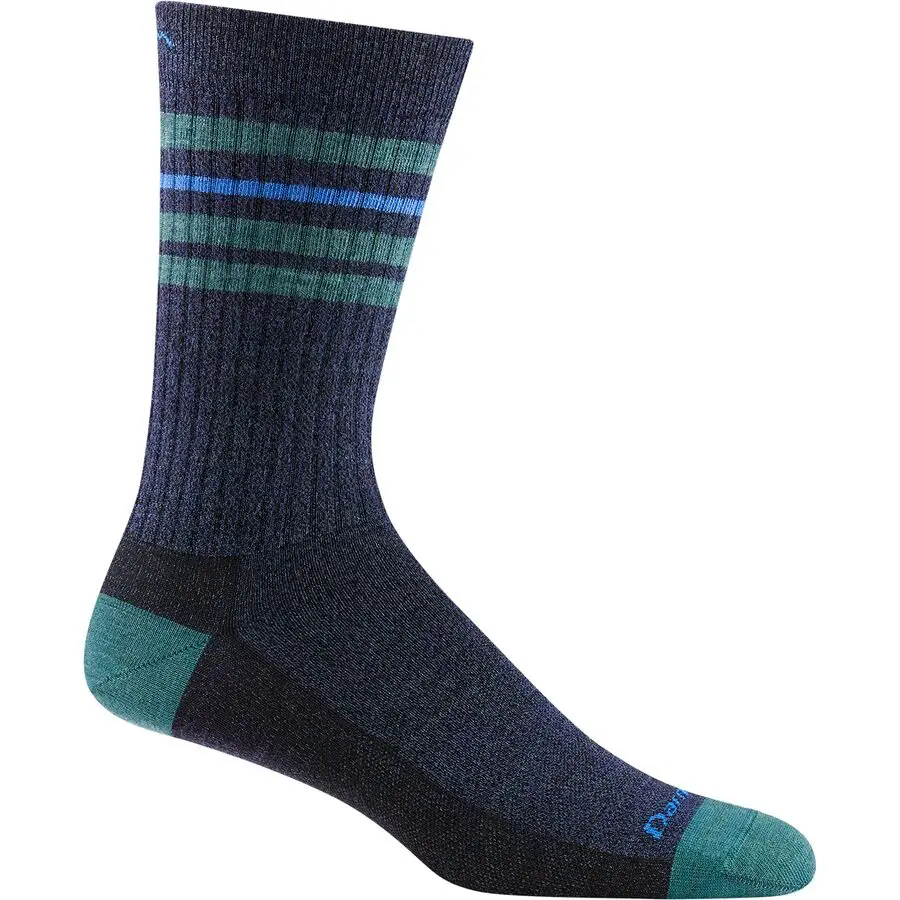 Shop Men's Darn Tough
Smartwool – Best Hiking Socks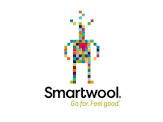 Smartwool uses high grade Merino Wool. The wool keeps your feet dry and regulates your body temperature. Smartwool offers a cushion range from ultralight cushioning to heavy cushioning. 
The Smartwool women's and men's hiking socks make good all around choices. The company has a broad range of socks to choose from.
Smartwool values openness, advocacy, action, inclusiveness, justice, sustainability, and fun.
Smartwool has a two year guarantee. "… if, for any reason, you aren't completely happy with your Smartwool® gear within two years of purchasing, we'll get you into some new gear. No problem."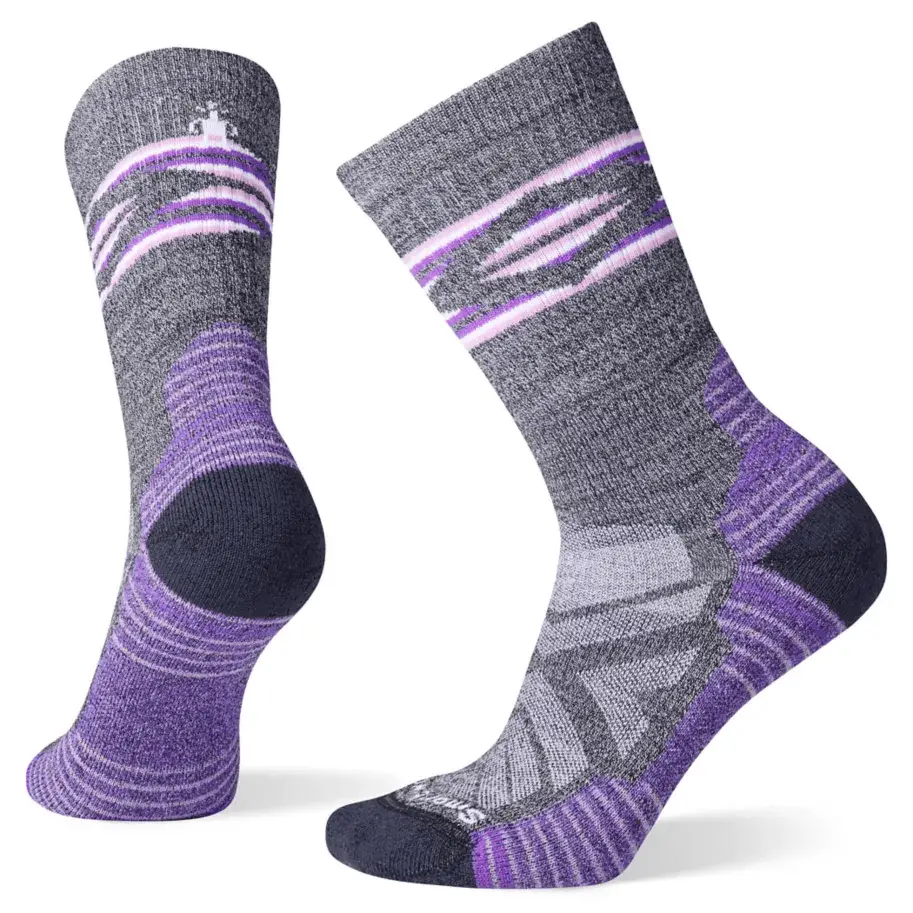 Shop Women's Smartwool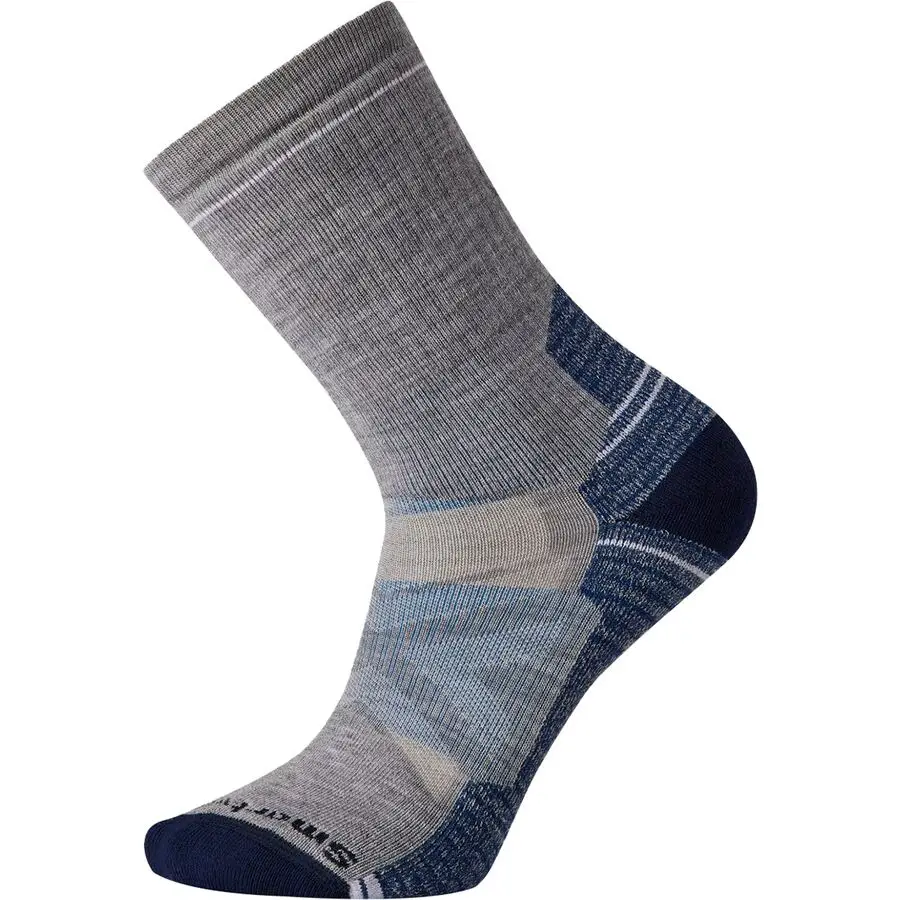 Shop Men's Smartwool
Read for more information about Darn Tough and Smartwool socks.
Summary – Best Hiking Socks
You might think a pair of these socks cost a lot. They do cost a lot. A good pair of socks are worth it though!
You want sturdy, high quality socks for a comfortable and fun hike!
Be sure you invest in a quality pair of socks so you have warm, dry, more comfortable feet, and you avoid blisters.
Remember to consider:
How high are your socks?
What kind of fabric are your socks?
How much cushion your do your socks have?
How do you like your socks to fit?
If you want other choices, shop these popular hiking socks from Amazon.