Learn About HikingInk
Hi! My name is Clint. HikingInk is a resource for hiking gear, hiking tips, and hiking trails. Thank you for visiting!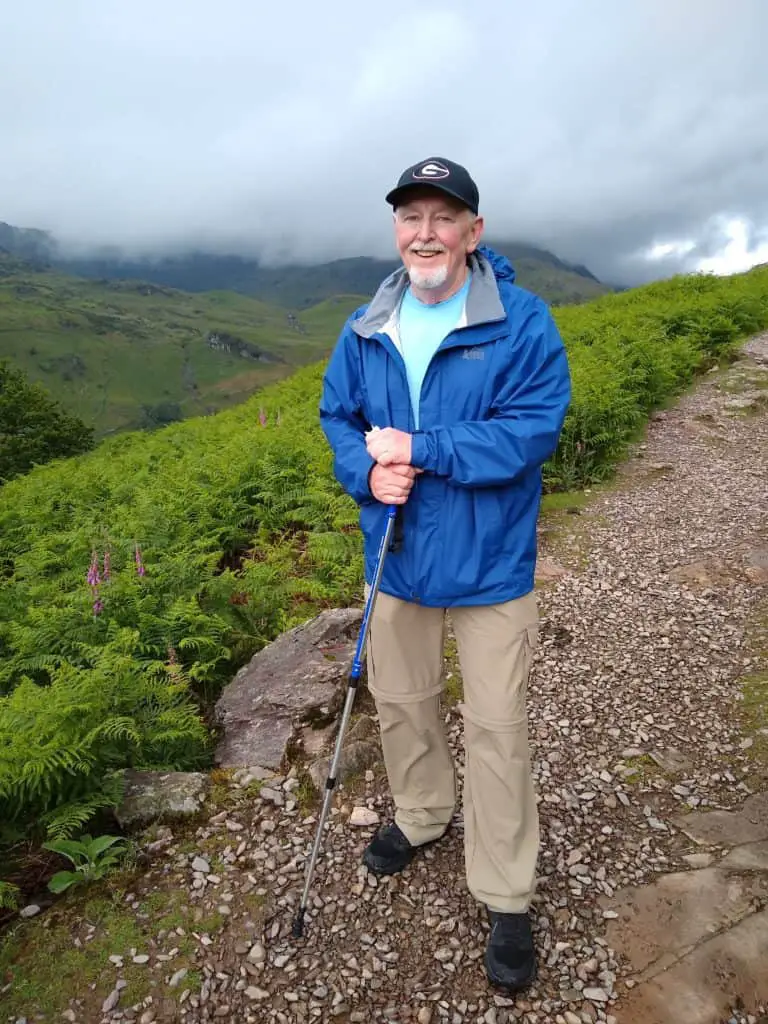 About HikingInk & Me
Recently, I retired as a school teacher. The subject I taught is Earth Science. I especially enjoyed teaching Ecology.
I live in the U.S. state of Georgia and LOVE the outdoors. Locally, I am active with a large hiking group where I live in North Georgia.
In Georgia, I have hiked extensively and hiked outside of the state in different U.S. locations. I have also hiked in Europe. As an avid reader, I also love to read about hiking and research related topics.
Fortunately, in Georgia, we have a variety of landscapes. We can hike in the tree-covered North Georgia mountains, along the sunny coast, and in the rolling hills of our wooded Piedmont region. Georgia offers great hiking adventures!
Find Out What You Want to Know About:
Learn About the Best
Related Hiking Gear Includes
Get Hiking Tips About
Discover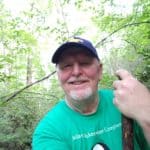 Conclusion – About HikingInk
This is a "newish" blog. I want you to find the blog a useful resource as you enjoy getting on the trail and getting away from it all.
Let me share my experiences and research with you. I hope to hear from you with suggestions about how to make this blog a more useful resource. 
Please visit regularly! I hope you find the information useful, and stick around to see how the blog develops.